---
---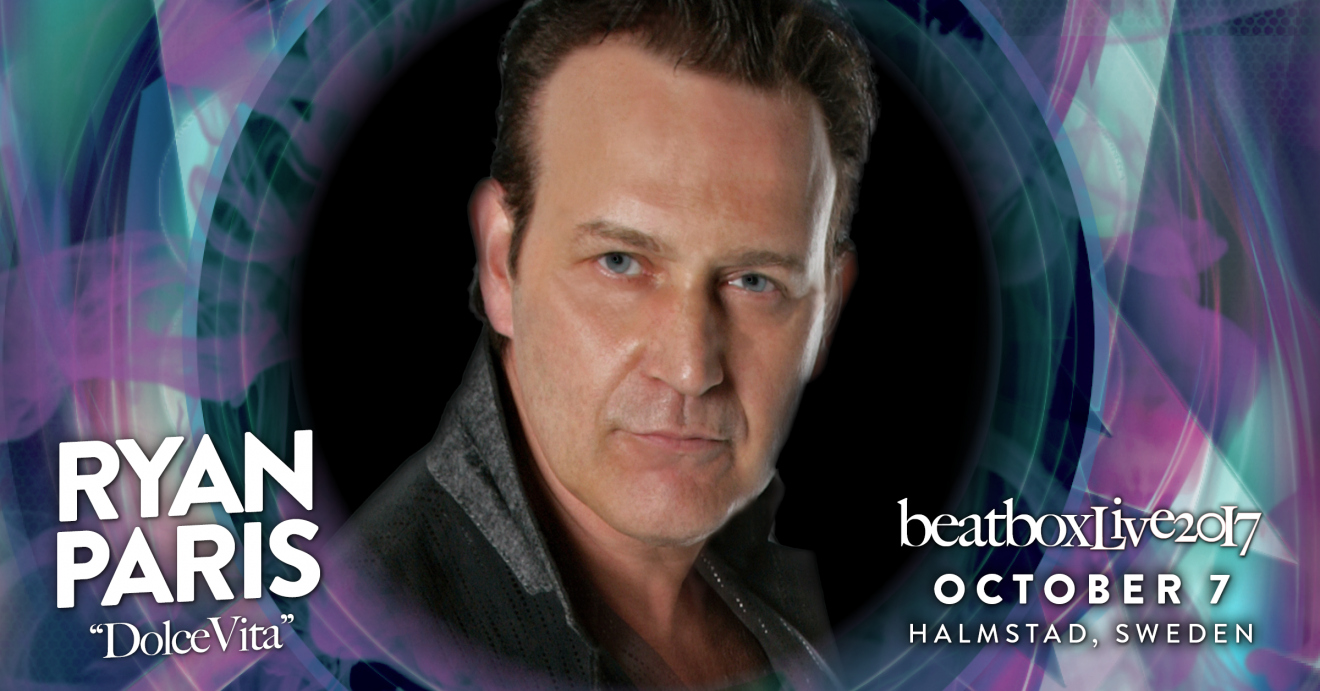 Dolce vita from 1983 is perhaps one of the most significant songs of the italo disco era. It sold over 5 million singles and reached #5 in the UK chart, and #2 here in Sweden. It was performed by Rome-born Fabio Roscioli, more known as Ryan Paris, and written by Pierluigi Gombini (who also wrote "I Like Chopin" for Gazebo).
Ryan Paris released a couple more singles during the 80-90's, and then made a grand comeback in 2010 with "I Wanna Love You Once Again". He's more than creative than ever and is working on new material at he moment, with Swedish producers, among others.
Despite the success during the 80's, Ryan has never performed in Sweden, until now!
Ryan Paris: Spotify, iTunes/Apple Music, Bandcamp