Wanna play? I love graphics and artworks, do you?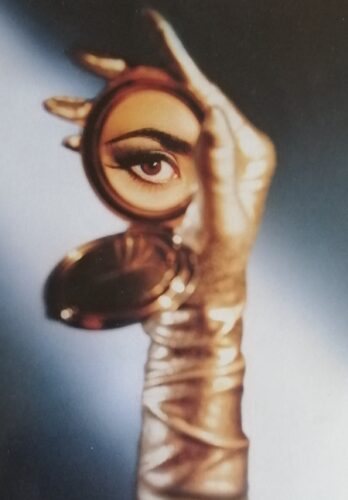 I've taken photos of some artworks from 'the 80s' (1977-1991). Only LPs from my own collection. Photos covering from small parts of the inner sleeve to the entire front sleeve with names and titles removed. Mainstream, italodisco, synthpop, hard rock, hi-nrg, hip hop, schlager…you name it. Yes, YOU name it!
Send me your answers to mrpbh1971@beatbox.se. Artist? Album name? Year of release? Who's nailing it all?
And yes, I know this is hard. But it's fun! Take your time! And I know it's possible to use Google to find at least most of these artworks, but hey…give it an honest try!
Part 1 (40 artworks)
Part 2 (40 artworks)