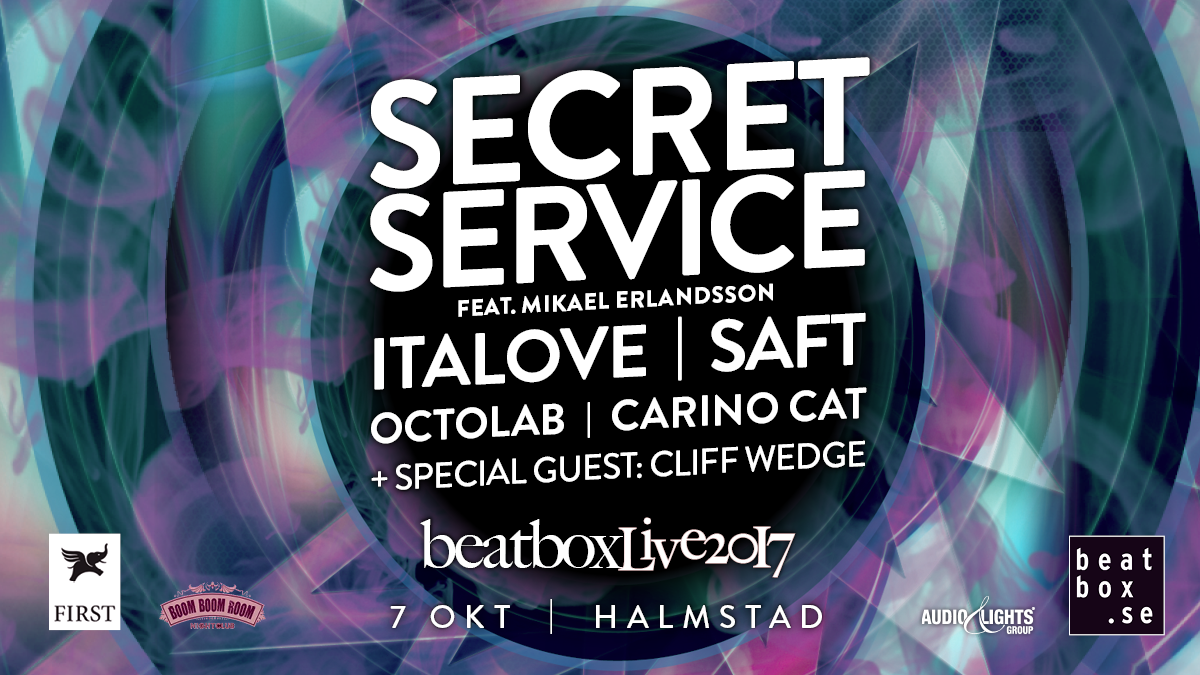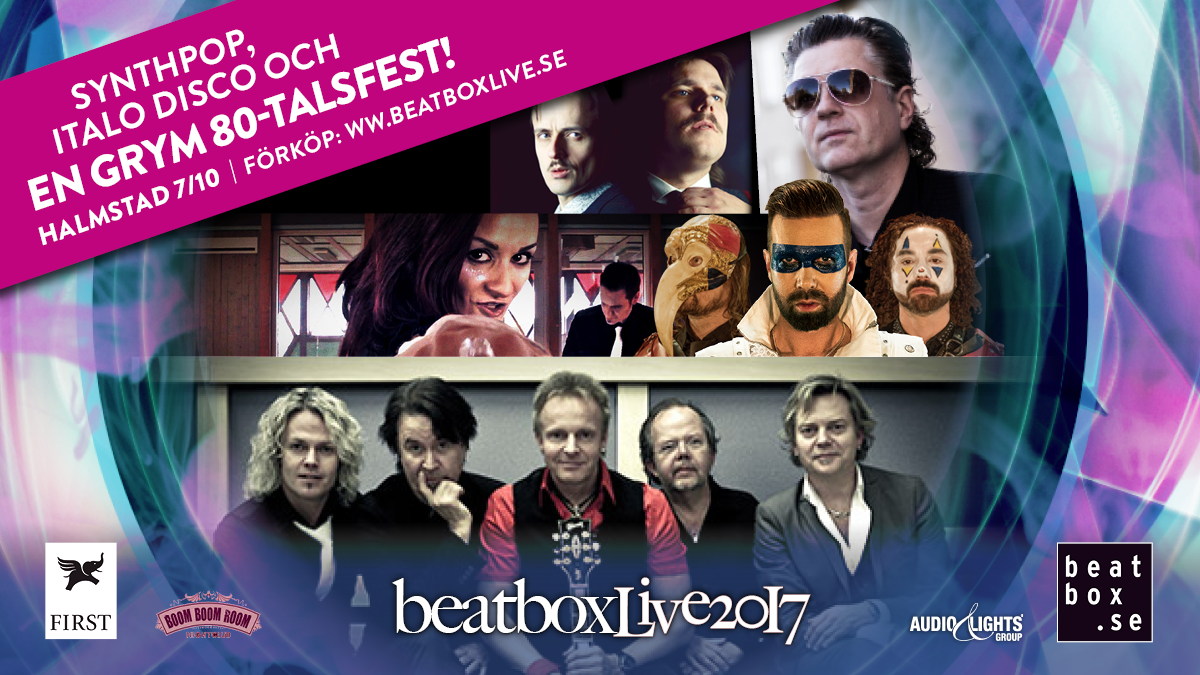 ---
INFO   |  

TICKETS  

|   VENUE & HOTEL   |   FACEBOOK EVENT
---
LINEUP : SECRET SERVICE FEAT MIKAEL ERLANDSSON
ITALOVE  |  SAFT  |  OCTOLAB  |  CARINO CAT  |  Special guest: Cliff Wedge
+ DJ GALLIANO, DJ LADY OF IZE, DJ BERRA
---
 Beatbox.se presenterar årets bästa 80-tals-, italo- och synthpopfest! 7 timmar, 6 liveakter, 4 DJ:s och en massa sköna människor. Vi ses den 7 oktober på Boom Boom Room i Halmstad!
80's fans from all over Sweden, as well as from the UK, Germany, Poland, Denmark and Norway will be attending, that's why we now have changed to English, so "everybody" understands ;-)
IMPORTANT NOTICE. Ryan Paris who has been announced as one of the artists, was forced to undergo an emergency cardiac surgey on Sept 12th. Because of this he will not, by any chance, be available to come to Halmstad on Oct 7h. We wish Ryan a fully recovery and all the best. 
BeatboxLive 2017 is bigger, better and quite different from last year's premier. It will take place in an old church, situated in the center of Halmstad, on the Swedish westcoast. With 6 live acts and 4 DJ:s during 7 hours (!) it will be a full night of adorable music, stunning live acts and lots of nice people.
Headliners of the night is legendary Swedish band Secret Service feat Mikael Erlandsson an act that you seldom, or never, see on a Swedish stage.
They are completed by ItaLove – superstars of the new generation of italo disco, Saft – classic synthpop act from the late 90's who's back for real, Octolab – an exciting electronic mixture between darkness and party and finally Carino Cat – considered to be this year's most interesting new act by italo fans of the world.
Read more about the lineup down below.
---
Secret Service feat Mikael Erlandsson

"Everybody" knows Oh Susie, almost everybody is familiar with Flash In The Night and 10 O'Clock Postman and if you ask me, I'd say t's impossible not to dance to songs like Night City and LA Goodbye. During the 1980's Secret Service were very popular in France, Japan and the Soviet Union. In these days, they are frequently touring Russia, but we made them come home for at least one night ;-)
ItaLove

After a very well-recieved appearance last year, Blix and his guys will be back for another BeatboxLive vaganza. Since last they've been to Mexico, Poland and more, and they have a couple of new tracks in the suitcase for us.
Saft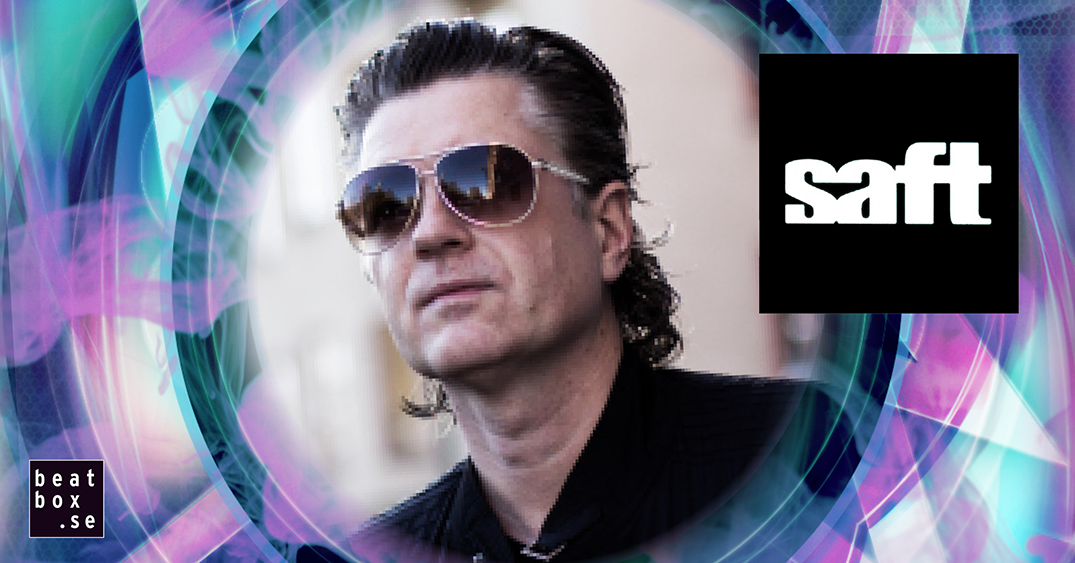 In the late 90's they made their break through with songs like "Superstjärna" and "Underbar". Two albums later they were no more, but suddenly re-appeared a couple of years ago. Classic electropop in Swedish with killer refrains, that's Saft!
Octolab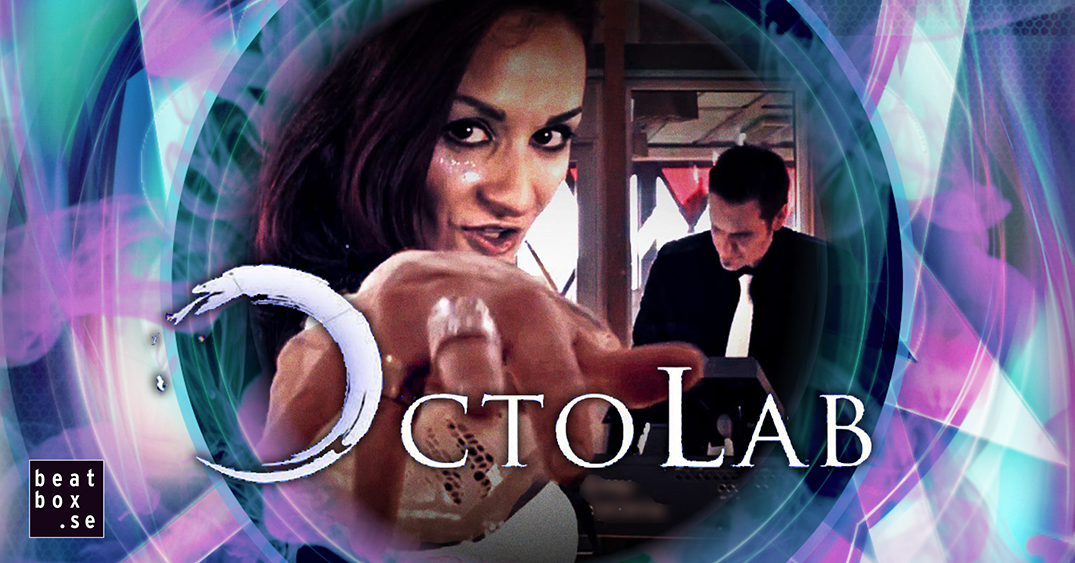 Carino Cat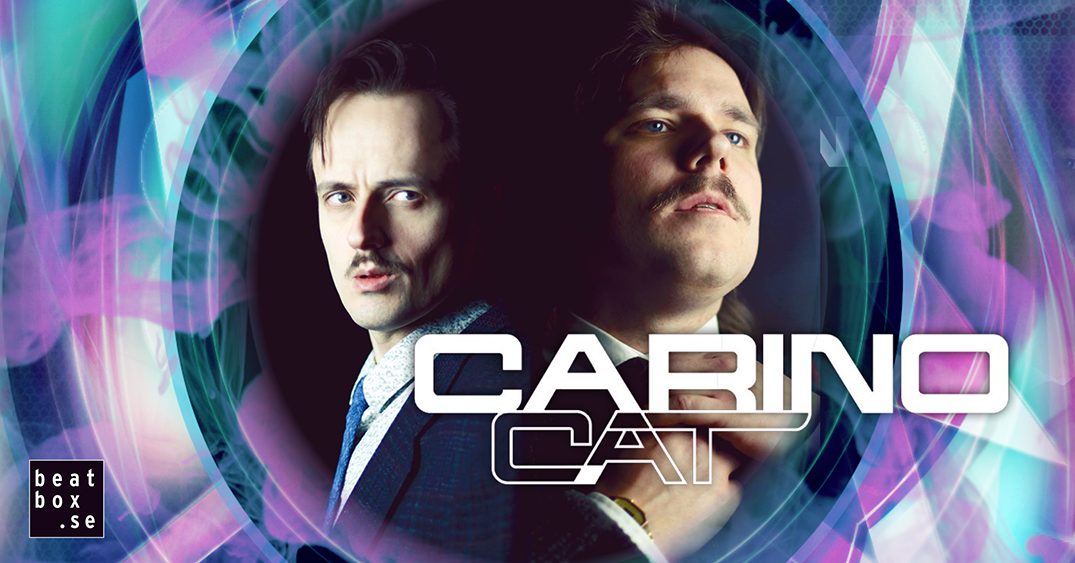 The music
The story
In October 2016 a new festival was born. We called it BeatboxLive, for the simple reason that we wanted to take the soul and heart of this blog/site to the stage. A mixture of well-known and "independent", of old and new – but always with the sound of the 80's in the veins.
The debut festival was presented with the byline "Synthpop vs italo", because we recognized that it was uncommon, at least in Sweden, to focus on the followers of both genres at the same time. Headlined by Canadian synthpop pioneers Rational Youth and first-time-on-stage-in-30-years Paul Rein, completed by ItaLove, Richard Flow/Vision Talk, Modiga Agenter and Electric City Cowboys, it became a memorable night and the concept was well reviewed by attending audience, media and other enthusiasts.