PREMIERE: Samantha Fox – Hot Boy (Copycat Hot Remix)
It's Friday evening, and what can suit us better than a supermegacalifragilicious remix of a killer track to be released this coming Monday, April 9.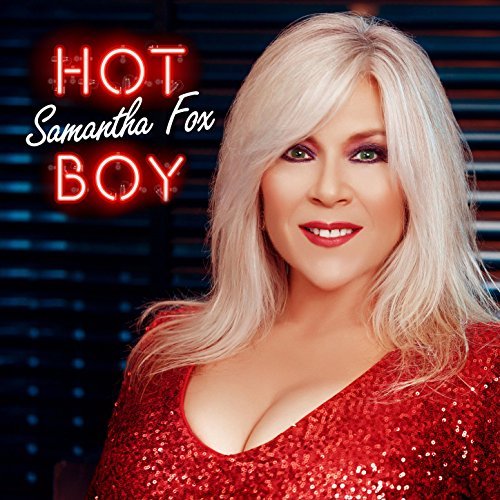 I guess you have heard about the upcoming Samantha Fox single by now? The one included in the forthcoming "Videomannen" movie, song written by Swedes Roger Gunnarsson, Johan Agebjörn and Samantha herself and produced by Johan.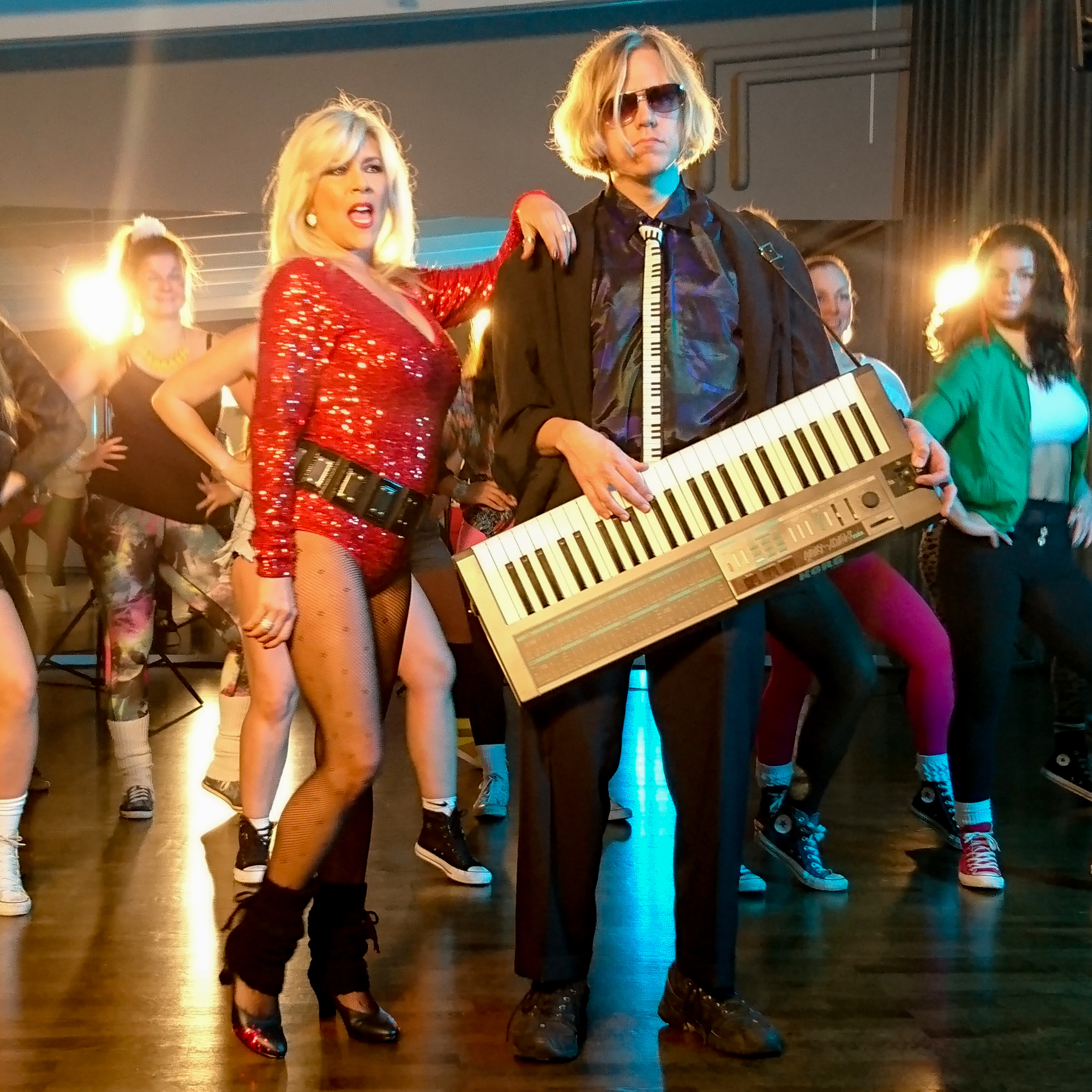 Yes it's true, the guys who gave us Sally Shapiro has gone all 80s, together with one of the most iconic stars of the era. Kristian Söderström, the director of "Videomannen" suggested Johan to make a song with Samantha Fox for the movie, but noone really believed it would happen. But it did.
On April 9 "Hot Boy" will be released on Limited CD, streaming and download in a whole bunch of versions and remixes. Here's one of them, exclusively for the readers of Beatbox.se. "Copycat Hot Remix" made by Copycat, remixer from Helsingborg, Sweden.
Samantha Fox – Hot Boy (Copycat Hot Remix)
Official Video "Hot Boy"
[wpdevart_youtube]5QnJT40E8rI[/wpdevart_youtube]