"…och nu över till något helt annat", som de säger. Nej, beatbox.se är inte bara synth, schlager, pop och 'lättmetall' – här kan både det ena och det andra dyka upp. Och det gör det nu.
Säkerligen är det många med mig som minns när den s k 'nya svenska dansmusiken' började ta plats under de sista åren av 80-talet. Det startade med att ett gäng Stockholms-DJ:s började ge ut skivor, där fanns bl a 'remixkungen' Emil Hellman, René 'JM Fax' Hedemyr, Sten Olof 'Stonebridge' Hallström och Dag 'Denniz Pop' Volle. Från början handlade det om remixar och megamixar, men med tiden blev det allt mer eget material, både under egna namn/projekt och som frontade av artister som t ex DaYeene, Kayo, Leila K och Papa Dee.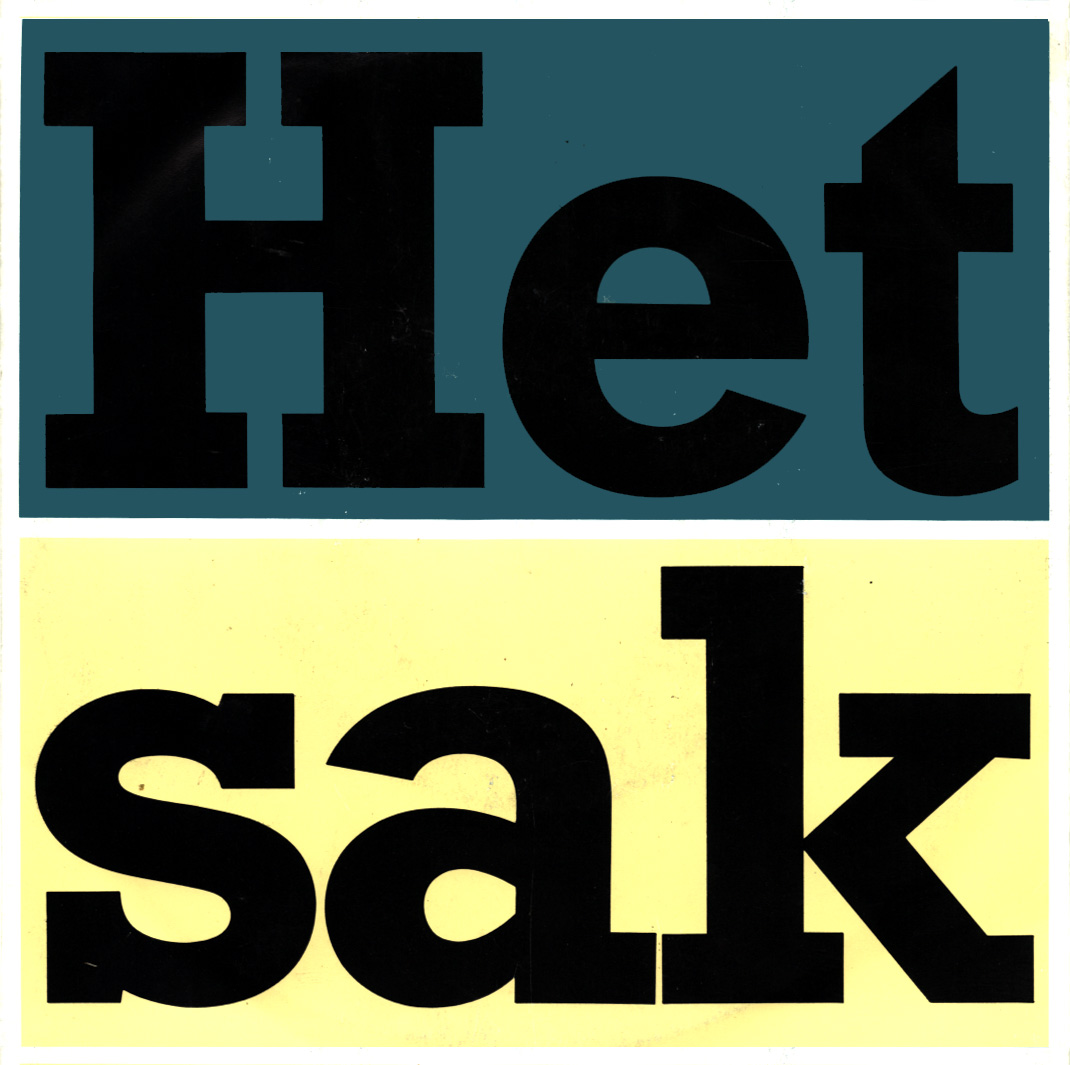 1989 hade de haft rejäl snurr på det hela ett tag, och troligen så var det någon som en sen kväll/tidig morgon i studion fick den briljanta idén att göra en svensk 'sample house'-låt, lite som ett svar på t ex Bomb The Bass Beat dis och de andra tusentals internationella varianter som fanns på det temat vid den tiden. Så på den vägen blev det – fast förutom dragspelet och svenska översättningar av välbekanta samplingar som t ex "This is a journey through sound" och "I've got a hot one for you", så lät man också gängets hetaste rappare Martin 'MC II Fresh' Carboo lägga en cool rhyme ovanpå alltihop…på engelska!?
Notera. Jag VET inte att det verkligen är SweMix-gänget själva som har gjort den (omslaget benämner 'bandets' medlemmar som Action Man, G.I Joe och Tom The Predator), men jag vågar ändå påstå att så är fallet. Någon som har avvikande uppfattning eller kunskap? Om den är bra? Hmm…mest kul – och dessutom saknades den på YouTube tills nu!
Forced Repetition – Het sak
1989, SweMix Records – RRS 12