Visst, det är ju oerhört fantasilöst att snacka väder, men…allvarligt talat, tror ni inte att en semestertripp till månen skulle kunna vara ett fullgott alternativ till denna svenska sommar? :)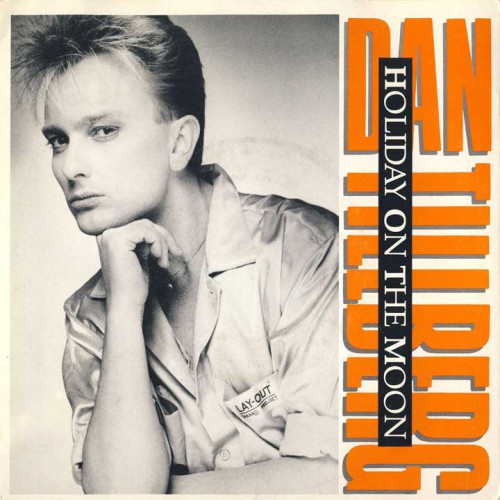 Holiday On The Moon alltså – en låt som jag länge trodde var en i raden av popdängor signerad Visitors' Svante Persson, som ju låg bakom det mesta i Dan Tillbergs popschlagerera under något år där i mitten av 80-talet.
Alla minns vi ju hur den gamle Skåneproggaren ändrade skepnad lagom till Melodifestivalen 1985 och nästan gick hela vägen med Ta min hand. Sedan följde som sagt en räcka singlar och två album i samma stil, och det är först på en singel 1986 och sedan på 1987 års album Raka vägen till paradiset som vi hittar Holiday On The Moon – och i kören hör vi bl a Visitors' andra hälft Göran Danielsson och Paul Rein.
Dan Tillberg – Holiday On The Moon
(Bolland-Bolland)
1986, Alpha Records – ONESIN 034
Producerad av Dan Tillberg och Svante Persson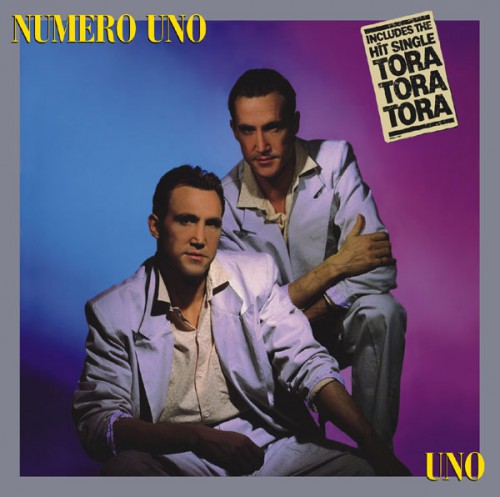 …en låt som alltså inte var ett Svante-original, utan den skrevs och producerades redan 1985 av bröderna Rob & Ferdi Bolland åt bröderna Hans & Rob Keller, mer kända som Numero Uno.
Jag hade inte koll, förrän för något år sedan, på att de faktiskt släppte ett album 1985, med bl a hitsen Tora Tora Tora och Madonna. Därför hade jag som sagt inte heller koll på den här versionen av Holiday On The Moon…
Numero Uno – Holiday On The Moon
(Bolland-Bolland)
1985, Royton Music
Producerad av Rob & Ferdi Bolland